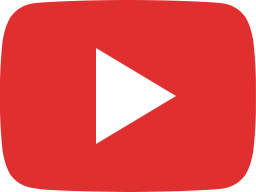 Shocking Economic Q4 Numbers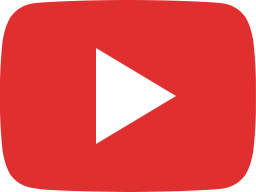 Neuroscience Secrets in the Consumer Experience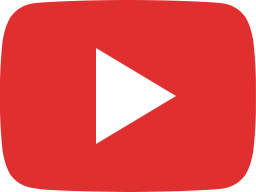 Why is GDP and Inflation 2X "Normal"?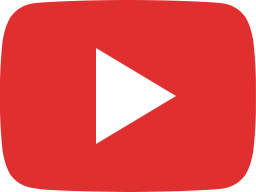 What's Happening in Economic See Saw? Update from FSU Professor Joe Calhoun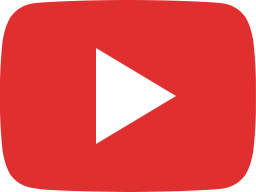 Marketing and Operations Summit Minimum Wage Presentation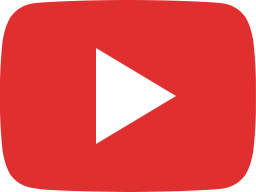 New NCAA Rules for Paying College Athletes - Promo Video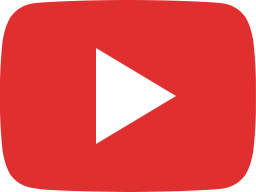 Non Profit 501c Vital CFO Information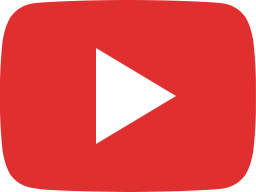 Why is Fed Chairman Powell Speaking in Code ? Let's break it down to plain English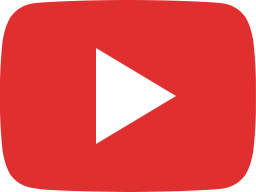 Promo for FRLA Marketing & Operations Summit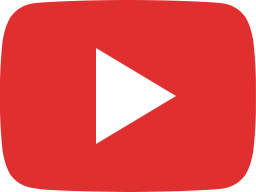 Manage the Change that is Coming in the Restaurant Industry!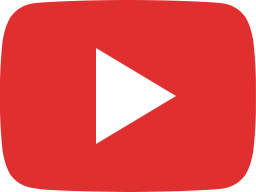 Overheating with Inflation Alert !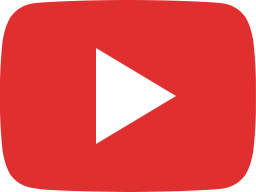 Is it the End of the Tipping Model for Restaurants? Commission Model the Future?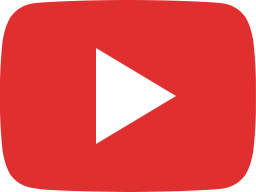 What does Inflation Really Mean ?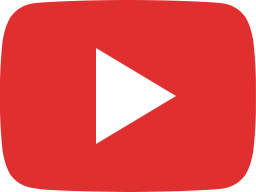 What's behind the Job Numbers ? Answers That Count Professor Joe Calhoun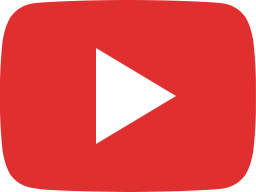 Minimum Wage Causes Tipped Wages to Increase by Over $478K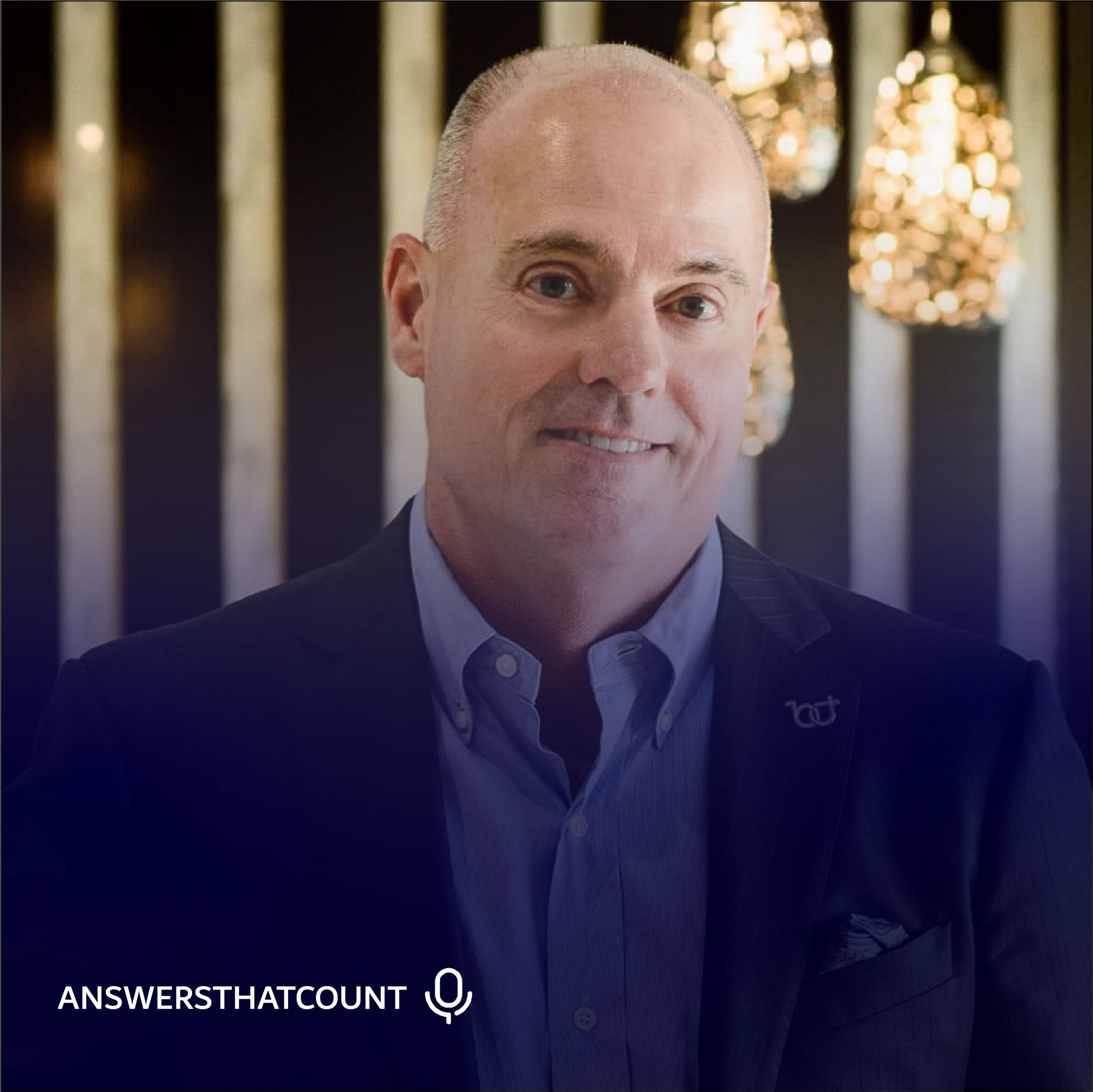 AnswersThatCount with Charles Musgrove is the place for entrepreneurs, business owners, managers, and those who are trying to get there. As an established CPA of over 30 years, Charles knows the value of hard work.
With his strong faith as his foundation and the encouragement of great mentors along the way, he centered his life around helping others achieve their financial goals and needs.
I Combine my decades of experience as founder of – Bean Team, where we utilize a unique combination of technology, custom software, and dedicated team to meet the accounting & HR needs of our customers. I have been extremely successful in guiding Main Street business owners in reaching their dreams, and now I'm sharing my knowledge and wisdom to help you reach this same level of success in your business. 
Answers that Count with Charles Musgrove, features business owners, managers, who share with you the raw and complete truth about launching, running and growing your small to mid-size business. You will find an array of business and legal experts such-as attorneys and insurance professionals, with whom I discuss the hottest topics pertaining to the current economic climate, regulatory actions and topics you should know about today! I do not think you will find this level content on any other business podcast. I promise you, that my guests and I will keep you informed and provide a leg-up over your competition in your local area.
I appreciate my audience of listeners & subscribers and want to thank you for being here.
I encourage you to share this content throughout your many social media platforms and help me reach people just like you, who are also looking for the best financial advice and how to proceed with what they learn.
Thank you all.
Charles